Industrial Painting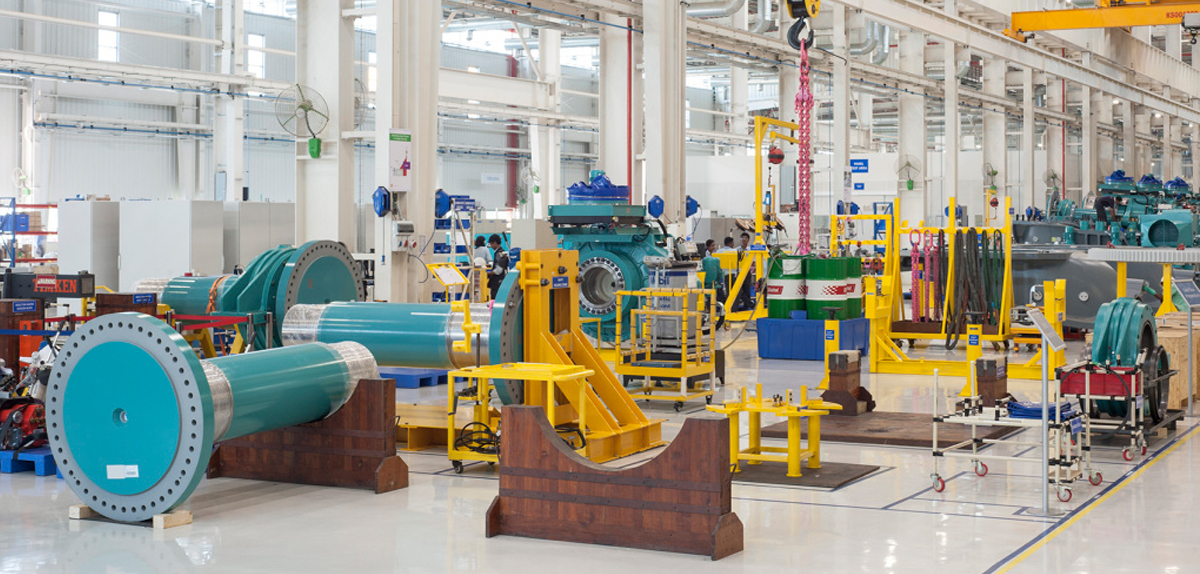 The Painting Contractor specializing in industrial interiors, exteriors and equipment. We are accustomed to working during shutdown times. We use our coatings knowledge to develop fast curing coatings to ensure a quick return to service.
Industrial Experience
Manufacturing Plants
Factories
Warehouses & Loading Docks
Food Processing Facilities
Packaging Plants
Laboratories
Industrial Equipment & Machinery
Industrial Painting Solutions
Interior & Exterior Painting
Standing Seam Metal Roofs
Railings & Stairwells
Exposed metal deck ceilings
Industrial Surface & Equipment Cleaning
TPC also specializes in industrial surface cleaning applications using dry ice blasting. See the Dry Ice Blasting section for more information.