Electrostatic Painting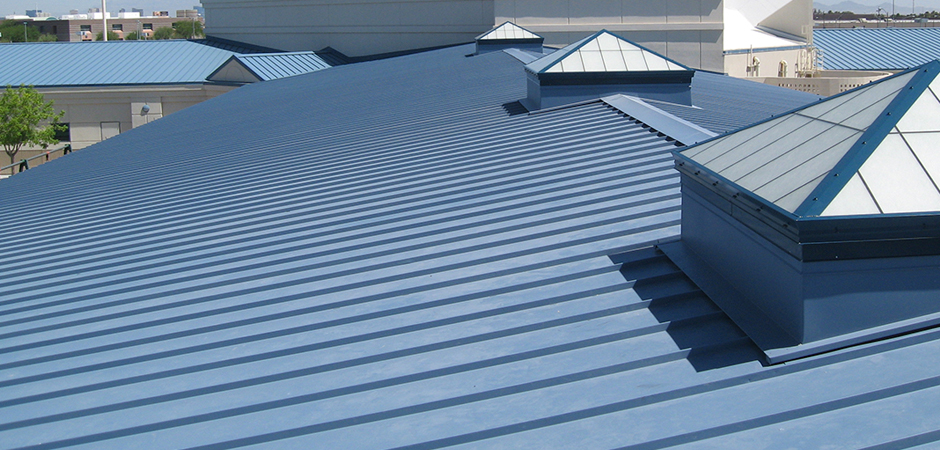 Electrostatic painting is a fast, efficient and cost-effective solution to rejuvenate aged, worn or faded metal surfaces. The experts at The Painting Contractor will work with you to deliver  long-lasting, factory-like finish for your interior and exterior metal surfaces. Electrostatic painting produces superior finishing results with no runs, no drips, no brush/roller marks, no overspray and is environmentally safe. We use premium grade paint enamels specially formulated for electrostatic painting and engineered to create a finish that will look great for many years.
Benefits of Electrostatic Painting:
Transfer efficiencies as high as 95%
Excellent quality finishes
Reduced clean up and maintenance
Drift and waste virtually eliminated
Reduced emission and hazardous material disposal exposure
No requirement for atomization air or high fluid pressure
Uniform finishing of tube, rod, and wire screen from one side
Applications:
Metal Roofs
Metal Siding
Metal Fencing & Gates
Metal Railings
Metal Window Frames
Lockers & Enclosures
Industrial Machinery
Structural Steel
Garage Doors
Metal ducts and pipes
Many new and existing metal surfaces can be painted using the electrostatic process and this would include aluminum, galvanized and steel items.